Hello everyone!
today I want to share with you some frustration about being a sewing lover ( and a fabric lover) in Italy and not in USA!
In a previous post THIS I've already told you my frustration about how difficult it is to find nice fabric here in Rome and shared with you some links where I find fabric; one of the is the internet of course.
I've bought several yards of fabric, but. there is a but. buying from the internet requires attention, luck and considerations about VAT and taxes and shipments fees etc.
I've found sooooo many great fabric retailer on the internet, 90% coming from USA, where quilting has a strong history and there is a great market and also has great Taxes! is not convenient, even with the actual change rate Dollar VS Euro to buy Fabric coming form the States.  the shipments fee are high and if your parcel is worth more that 20 euros you are stopped for taxes( I did once, and paid A LOT)
I've fallen in love with this fabric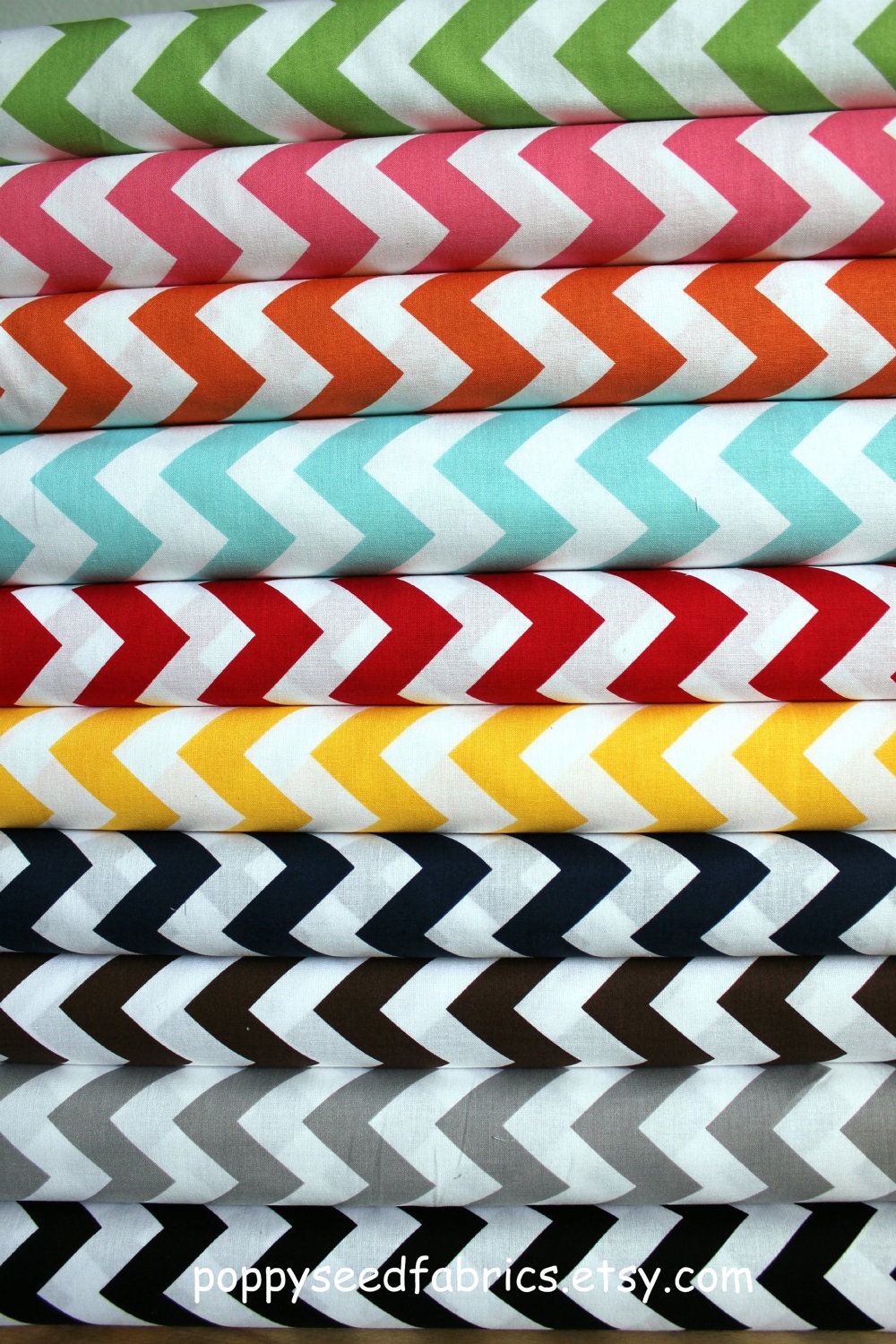 from this retailer Riley Black Designs. I see this fabric in every interior design blog I see,  in every pinterest post about bags I look at. And I really like it! I have in mind great stuff for this fabric! Totes, Napkins, Baby Blankets, Pillows!
But it comes from USA and i cannot afford to pay the double of the actual price to buy it 😦
did you have a similar experience? if in Europe do you know where to buy it?
or, if lucky enough to be in USA, did you used it for your projects?
Ciaooooo
Vane